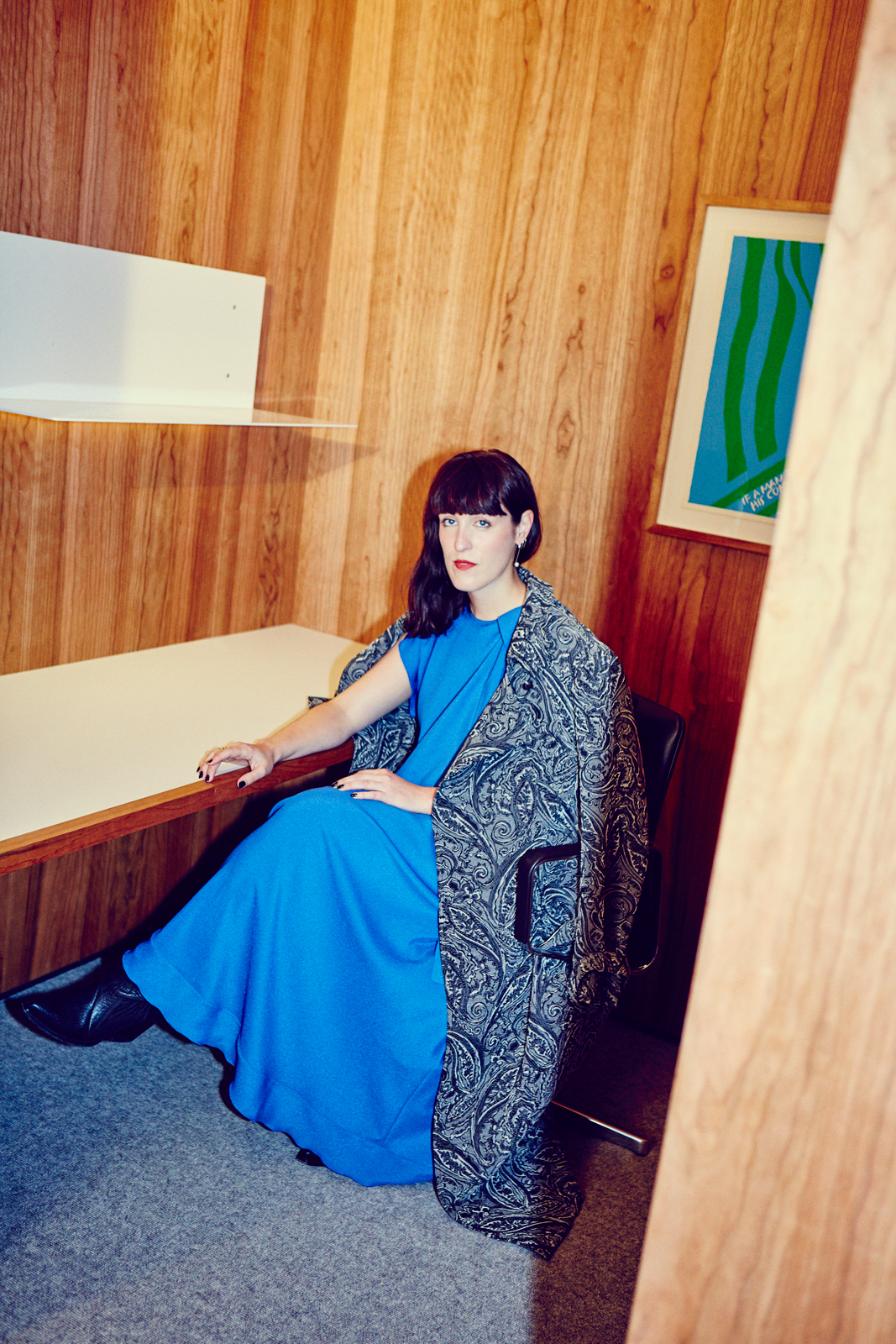 Sammy Preston is a writer, editor, and curator living in Sydney.
Working especially within art and design, and lifestyle and culture more broadly, Sammy is the Sydney Editor of The Urban List.
Sammy has also spent many years contributing as a senior writer to Broadsheet, and was a digital editor for Foxtel's Lifestyle platform. She writes about the design world for Yellowtrace, and about contemporary art for VAULT Magazine, Art Collector, and Art Edit. She's also written art essays for MUSEUM, exhibition texts for Sophie Gannon Gallery, and has worked as an arts and culture editor for FBi Radio.

In 2016, she worked as part of the editorial team for Indesign Magazine as digital and acting deputy editor during the publication's pivotal print and website redesign. Sammy was the founding manager and curator of contemporary art space Gallery 2010 — a curator-run initiative housed within a Surry Hills loading dock. The gallery hosted exhibitions with emerging and established artists from 2012 until 2016.

Editorial about Sammy's work—
Eight portraits in an office, MUSEUM Magazine
Many hats make light work, Broadsheet
Stockroom, Art Money
Profile interview with Social Dairy
Interview with Australian Associated Press Medianet

Contact Sammy—
sammy.preston@me.com
+61447013192
@sammypreston
Image by Charlie Dennington for MUSEUM.